Healthcare Financing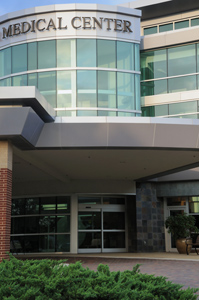 Whether you're still finishing your residency or you're a partner in a fast-growing medical practice, our physician loans provide flexible financing options to help you manage your personal and professional expenses. With the wide range of physician loans and lines of credit we offer, you can cover living or relocation costs or consolidate existing credit card debt.
The specialized nature of the healthcare and medical industry requires in-depth knowledge and experience from your financing and leasing partner. The Starbanco Lending Team has that expertise, we provide individualized resources to healthcare providers nationwide including doctors, pharmacists, medical practices, nursing homes, hospitals, home healthcare companies, rehabilitation clinics and others. Currently, we finance healthcare clients whose funding needs range from $5,000 to $25 million.
Real Estate Loans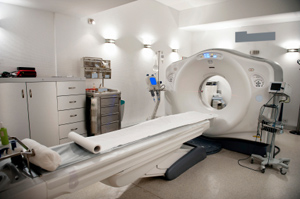 Loans for purchase or refinance.
Renovation loans for your office.
Expansion / construction.
Working Capital
Fast application and funding.
Practice acquisitions, buyouts and refinancing.
Available for start-up practices.
Equipment Financing
Up to $250,000 in medical equipment with a simple one-page application.
100% financing, including soft costs.
Available for start-up practices.
SBA Loans
Low or no down payment.
Longer repayment period/lower monthly payments – up to 25 years for real estate, 10 years for equipment working capital.
No balloon payments.
Up to 100% financing for qualified requests.
Funds can be used for real estate purchase, construction/renovations, leasehold improvements, equipment/machinery purchases, business acquisition or start-ups.