Equipment Financing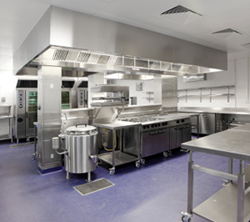 From computer hardware and software to heavy equipment and everything in between Starbanco has the experience and resources to finance your equipment needs. We finance almost all types of furniture, fixtures, equipment, technology and vehicles used for business purposes. We can help you obtain the tools and equipment you need at affordable monthly payments with terms that meet your needs. Call today and put the Starbanco lending team to work for you!
Finance 100% of your equipment and soft costs.

Same day approvals in most cases.

Flexible terms and low monthly payments.

Imperfect credit? No Problem.